Enter your information below
to get best deals from Praxis
The Best Surabaya Property for Sale for You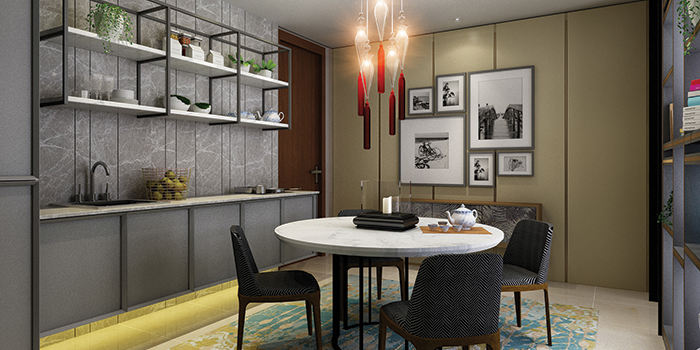 Apartment Surabaya and all its special amenities are especially made for urban dwellers who are constantly mobile and live dynamically in a busy city. It is not a secret that apartment living proves to be convenient and practical. Praxis Surabaya is one of Intiland´s prestigious project, a complex of Surabaya property for sale connected to Intiland tower at Jalan Panglima Sudirman. The modern and lavish space is ideal for executives or families who wish to opt for a home with many great benefits.
Why you need an apartment like Praxis Surabaya
Choosing a place to rest your head every night is a life decision but this apartment Surabaya makes it easier for you to decide. Forget the maintenance worries because Praxis Surabaya is your next practical living. With the specific amenities that match today´s lifestyle, it is a rewarding experience to live, work and play in one living arrangement. When you´re living in the best Surabaya property for sale, you´re investing in a security system that does not only provides safety, but also a peace of mind.
There are a few considerations when choosing Surabaya property for sale. Amenities are part of the equation. For instance, if you are a fitness buff who loves to work out every day, then an apartment Surabaya complex with a gym center down stairs is important. Or, if you prefer everything practical – for your housing maintenance, your laundry and neat parking – then seeking one that has everything inside is a good choice.
This Surabaya property for sale makes the most out of its area. A gym, minimarket and laundry are on the premises. The apartment Surabaya combines live, work, and leisure so residents don´t have to leave the area to find something they need. Aside from the retail outlets, Praxis Surabaya features entertainment facilities from café, restaurants, to FnB area.
To ensure a service that exceeds your expectations, Intiland partnered up with Mercure to provide a professional assistance in managing the facilities.
Businesses can rely on Praxis Surabaya office that comprises 148 units of space for work in its four floors. The facilities include 24 hours security, automated security system and CCTV, Fiber optic, restaurants in every floor, open corridor for a refreshing break and many others. There is also a multi function hall that accommodates up to 400 persons equipped with sound system, stage lightings, and air conditioning.
Praxis Apartment Surabaya for sale
This apartment Surabaya comprises 289 units in 28 floors and available in four types. The spacious unit ranged from 44 m2 to 150 m2 depending on the type.
1 bedroom standard (44 m2)
1 bedroom deluxe (59 m2)
2 bedroom standard (85 m2)
2 bedroom deluxe (102 m2)
3 bedroom (150 m2)
For the Signature Level, a premium apartment has 105 m2 of space with double view of Surabaya´s cityscape from the master bedroom. The units are located on level 31 to 35.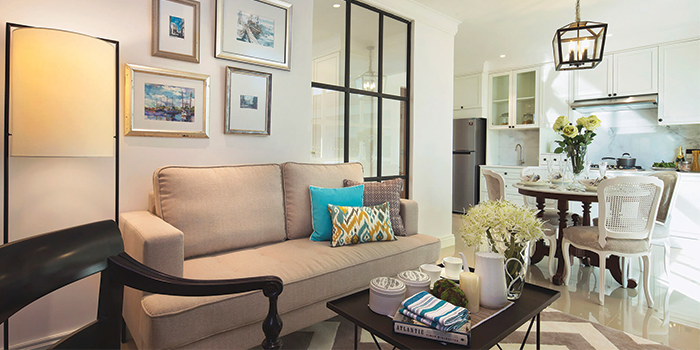 Surabaya property for sale in prime location
Accessibility is one of the special feature that Praxis Surabaya has. The close proximity to anything you need gives a sense of mental freedom. Praxis Surabaya is situated in a strategic location. Shopping malls like Tunjungan Plaza and Grand City are relatively close.
The tower will be internally connected to Intiland Tower and it is a great investment value since Panglima Sudirman district is a business and leisure hubs. This is especially convenient for travelers, entrepreneurs, executives and even startups to commute. The newly operated Surabaya Bus stops at Panglima Sudirman and goes around the city – making it even more convenient to hop in and hop off in some of the popular places.
Find out more about the Surabaya property for sale. Contact us today!