Virya Semanan offers a place to live that is convenient for you and your family.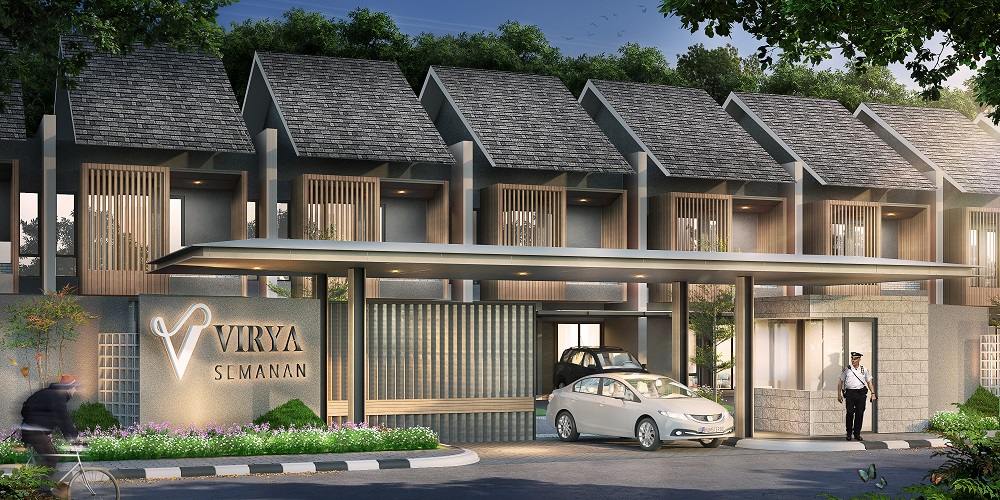 Private-Exclusive Residence
Designed as a private and exclusive cluster, with no more than 30 beautiful two-floor housing units located in a green, pristine, and peaceful area.
Each residential unit is designed in an elegant, modern tropical style of architecture. The layout creates a spacious feel and allows for future addition of rooms according to your needs.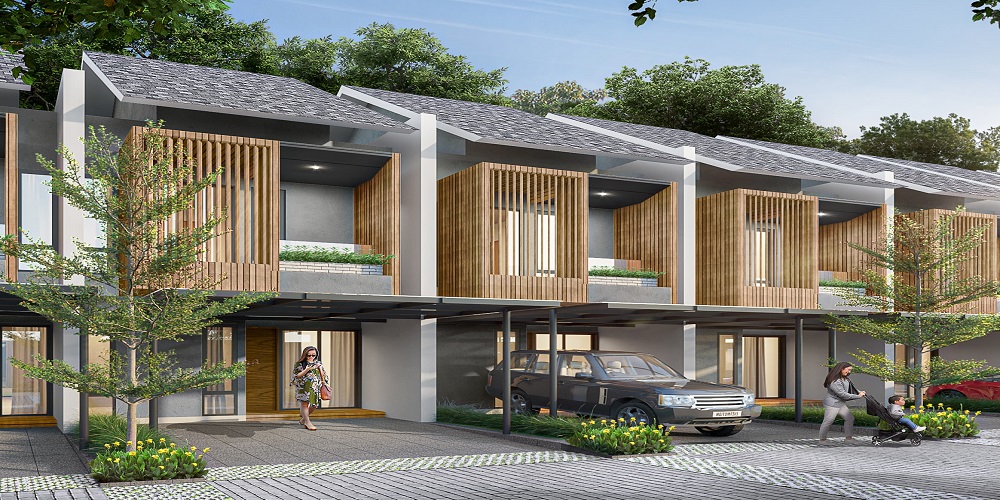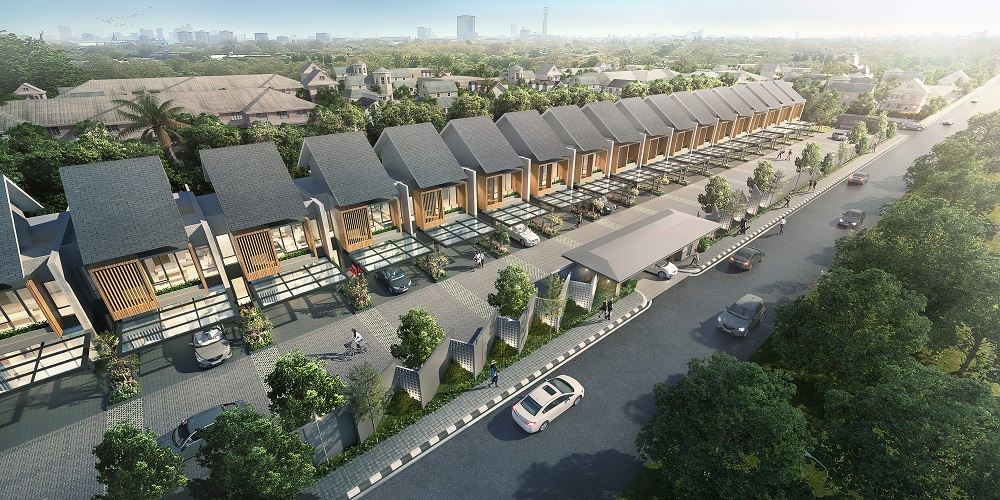 Premium Location in West Jakarta
Located in Taman Semanan Indah, Virya Semanan boasts ease of access to the inner city toll roads, the airport, and the Jakarta Outer Ring Road (JORR). Facilities around the area include shopping centers, hypermarkets, educational institutions, health care providers, and others that conveniently cater to your needs.
Comfortable and Healthy Environment
This mature residential area comes equipped with a vast array of facilities that will make life easy and convenient for you and your family. A wide entry way makes it even easier for you to lead a highly mobile and active lifestyle.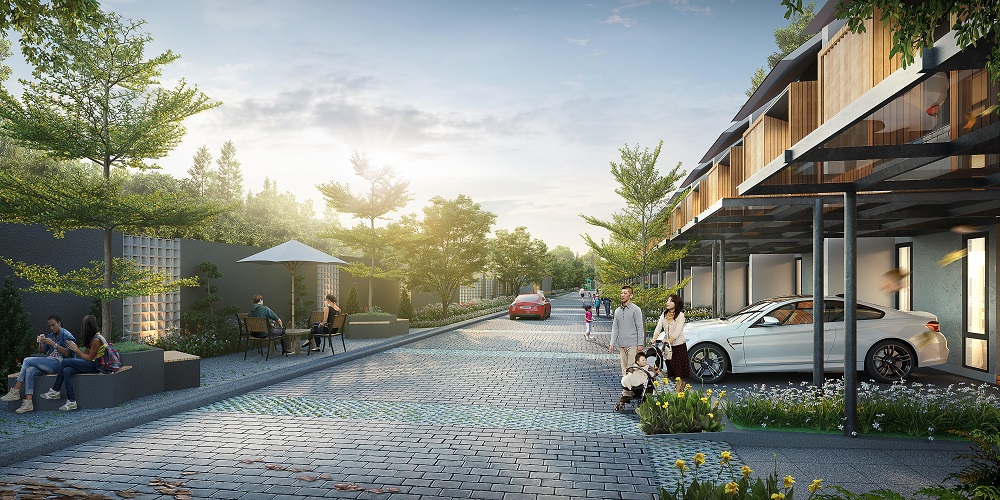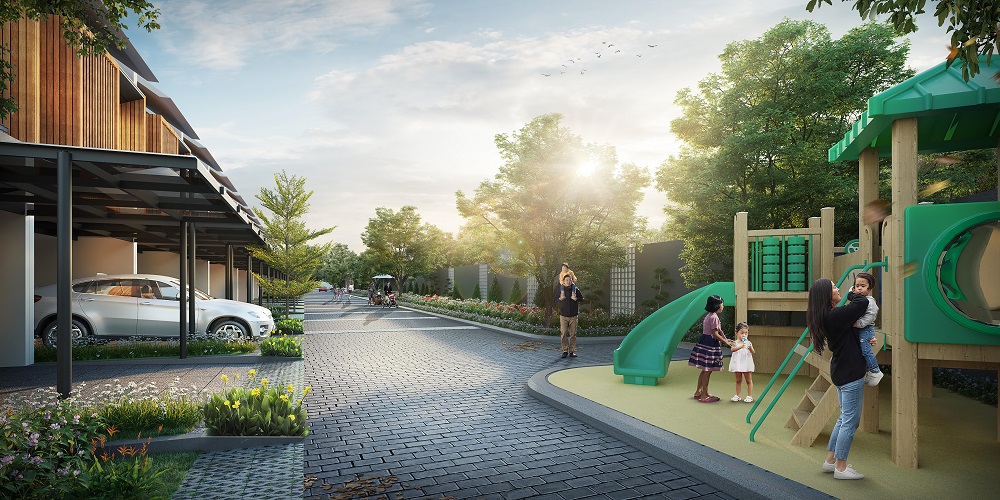 Natural lighting and ventilation support your healthy lifestyle and makes the home a nice and cozy place to play together with your children as well as work from home.
Flexibility for Further Development
Each residential unit has ample space for future developments according to your needs.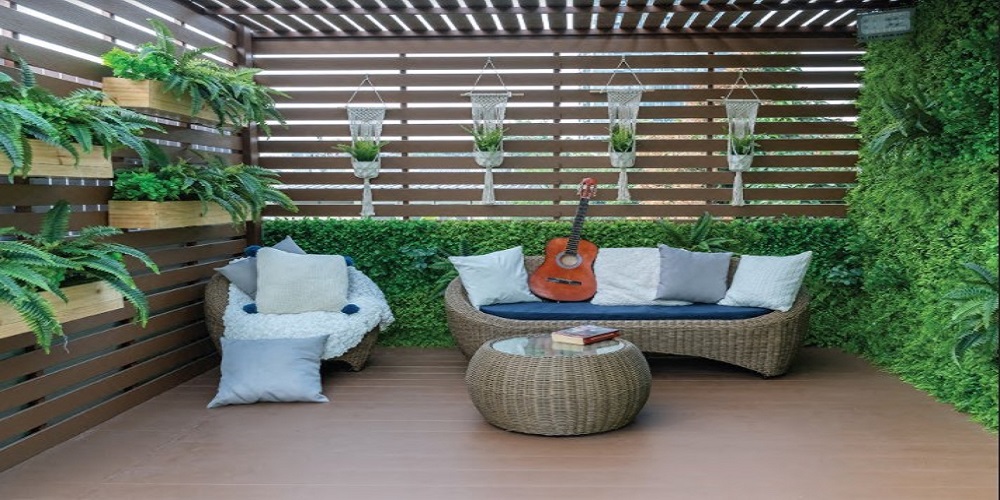 Type 6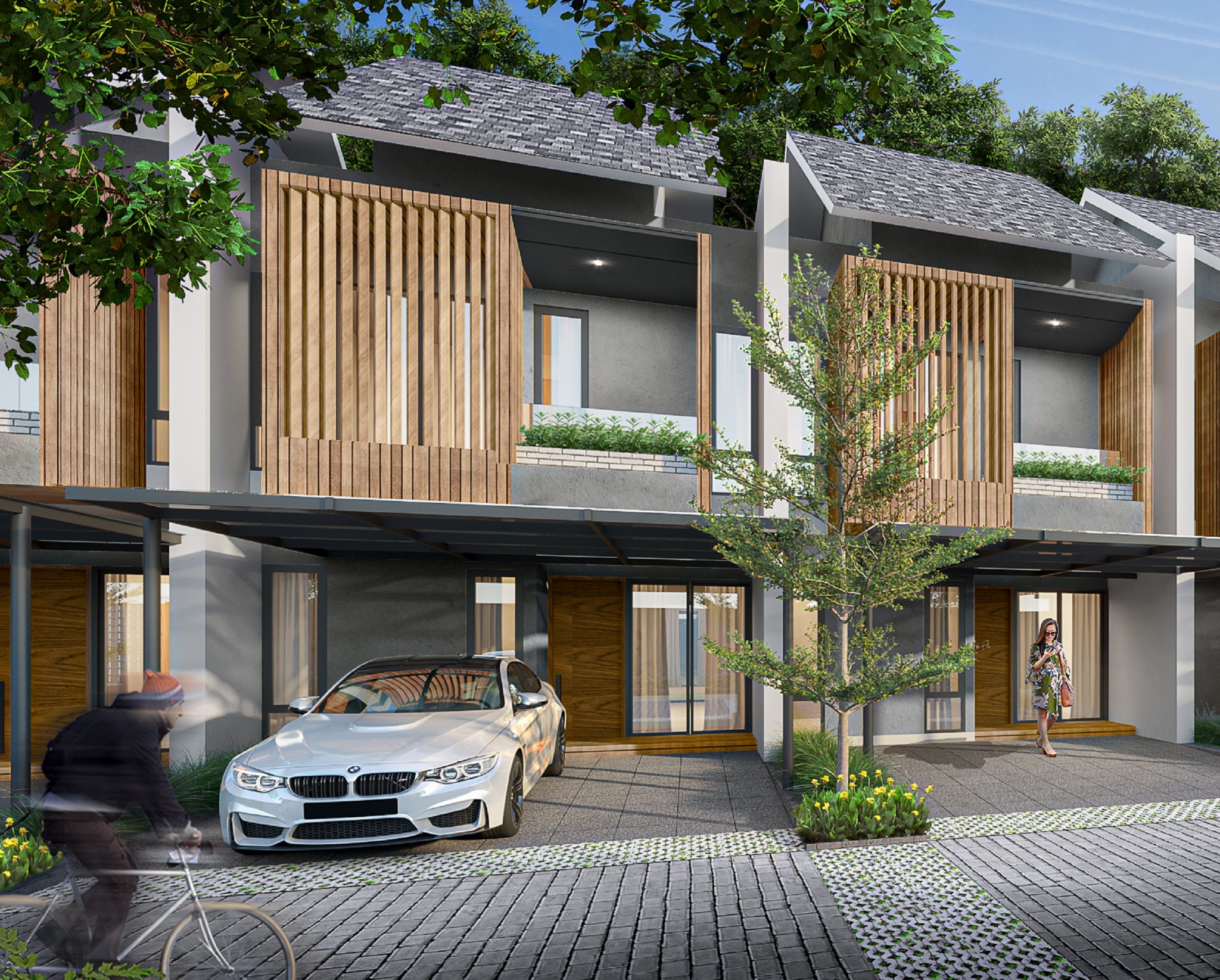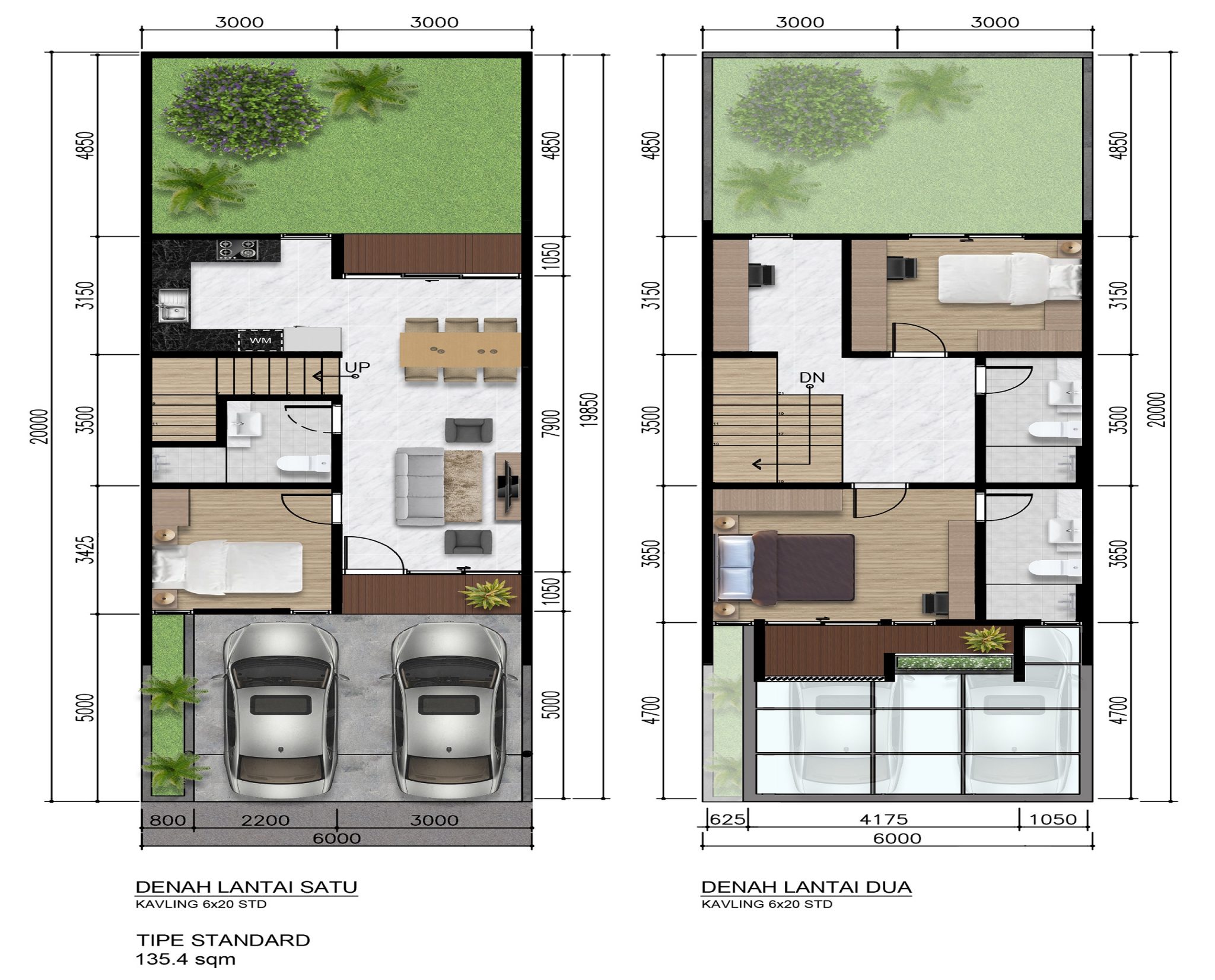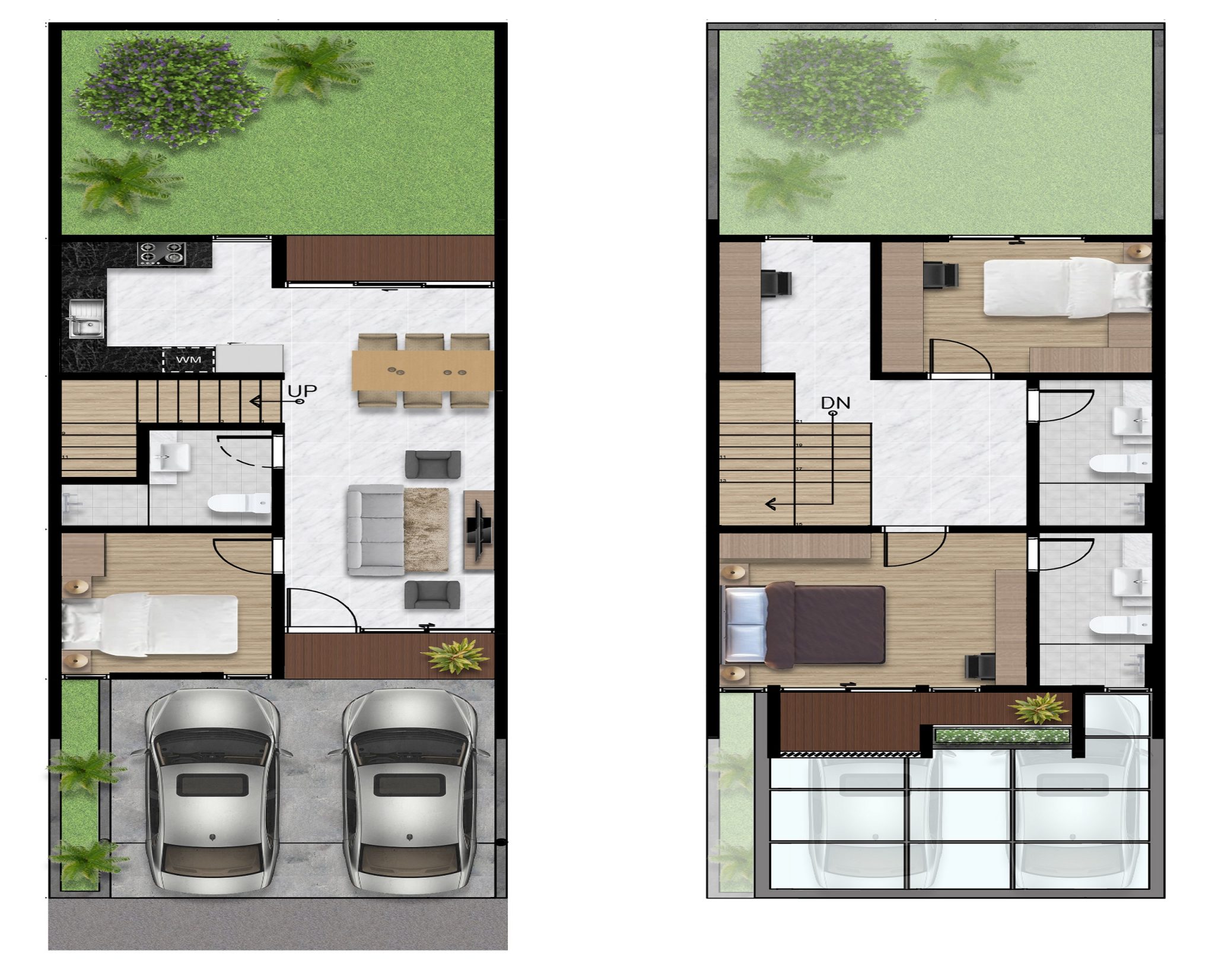 Specification :
Plot Area : 120 m2
Building Area : 136 m2
Electricity : 4400 watt
Floors : 2
Bed Room : 3+1 (studyroom)
Bath Room : 3
Type 7
Jl. Taman Semanan Raya No.8, RW.11, Duri Kosambi, Kota Jakarta Barat – 11750
Stasiun KRL Rawa Buaya
Gerbang Tol JORR W1
Bandara Soekarno Hatta 
Kawasan Pluit & Pantai Mutiara
Kawasan Puri Jakarta Barat
Mal Puri
Kawasan Bisnis Sudirman Thamrin
Kawasan Blok M
Enter your information below
to get best deals from Virya Semanan
Virya Semanan, Private Housing in West Jakarta with a Comfortable and Exclusive Concept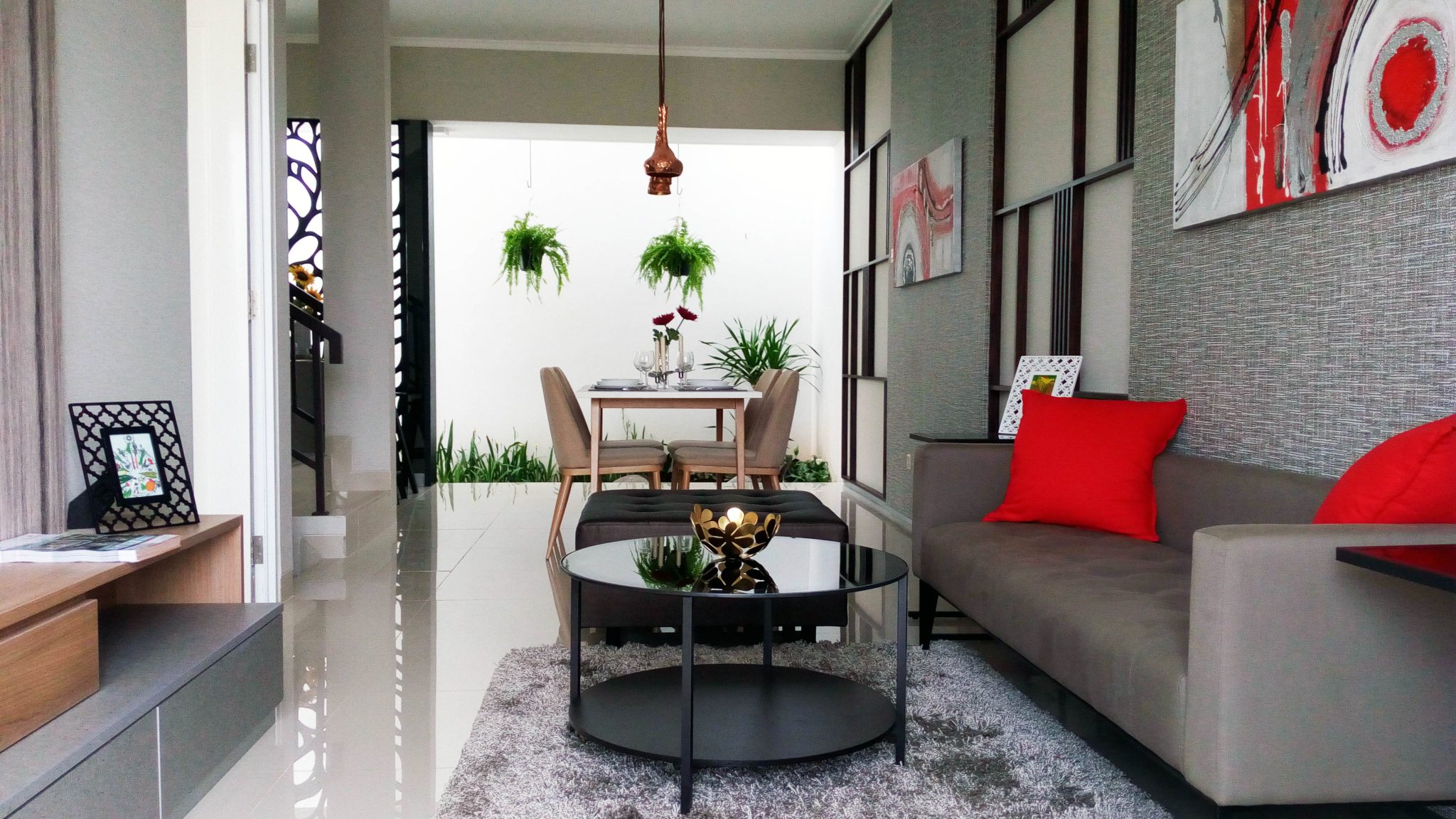 Realize the dream of living in a super comfortable residence with maximum privacy in the midst of the crowded big city of Jakarta with Virya Semanan's residence. This new housing cluster in West Jakarta is one of the latest works from leading developer PT Intiland Development Tbk. A mature residential concept, a planned development process, and the undoubted quality of developers are a guarantee of quality and quality for your satisfaction.
Residential with Exclusive Private Concept
Housing in West Jakarta, Virya Semanan carries the concept of an exclusive private residence. What does it mean? Judging from the concept, this new housing in West Jakarta is exclusive or limited. This cluster presents only 30 two-story houses in a beautiful and comfortable environment. Its exclusive nature also provides maximum privacy to the residents. You will not be disturbed by passing vehicles and unknown people in front of the house. The result is a residential environment that feels peaceful, comfortable and safe.
Modern, Healthy, and Comfortable Residential Design
The new housing in West Jakarta, Virya Semanan, was built with a tropical modern architectural design concept. This design concept accommodates the need for comfortable residential facilities in the tropics. Planning the design presents its own challenges given the weather conditions and air temperature. High ceilings to minimize hot air in hot weather and a sloping roof shape facilitate rainwater passage. The selection of these features is a small part of the design aspects of tropical modern architecture.
The modern design of this housing in West Jakarta is not only limited to appearance. The layout or layout between rooms is able to present a spacious atmosphere and has the potential for additional space in the future, according to your needs.
 The concept and design of this new housing in West Jakarta, Virya Semanan, also do not forget another important aspect of a residence: health. Each housing unit is equipped with maximum ventilation and access to natural lighting. The utilization of air circulation and natural lighting supports the creation of a healthy and comfortable place to live that supports all activities of family members.
Strategic location
The advantages of the new housing in West Jakarta, Virya Semanan, can also be seen from its strategic location. Residents of housing have easy accessibility to a number of location points, such as the inner-city toll road, Soekarno Hatta airport (20 minutes away, and the Jakarta Outer Ring Road (JORR).
 This premium residential location in West Jakarta can also be seen from the ease of access to various public facilities such as shopping centers, supermarkets, health facilities, educational facilities, and various other facilities that support a comfortable life.
Complete Facilities
An important part of this new housing location in West Jakarta is its location in the Taman Semanan Indah residential area. This residential area has developed rapidly and matured, and is equipped with various convenience facilities.
Residents of housing in West Jakarta can also enjoy a variety of these facilities, in the form of:
Integrated security system
The new housing security system in West Jakarta includes security officers who are available 24 hours and access in and out of the area through a gate that is more monitored.
You don't have to go far to exercise. This residential area in West Jakarta is equipped with a sports club facility called "Splash Swimming Pool and Gym". This club provides facilities for swimming pools, gyms, tennis courts, basketball courts, aerobic studios, and aquatic plazas. Don't worry, this club has also provided various supporting facilities such as shower rooms, lockers, and a large parking area as well as a food court.
The presence of facilities such as cafes, minimarkets, and restaurants is guaranteed to meet all your needs.
 Housing in West Jakarta Virya Semanan comes with three types of houses, namely, type 6, type 7, and corner type to answer every residential need. Together with Virya Semanan as Intiland's newest offering, fulfill your dream of getting an exclusive house in a beautiful environment for your family's life and also as a form of investment that will bear sweet fruit in the future.