Visit the virtual show unit:
Enter your information below
to get best deals from Aeropolis
Aeropolis Apartment Tangerang
The Best Apartment Near Bandara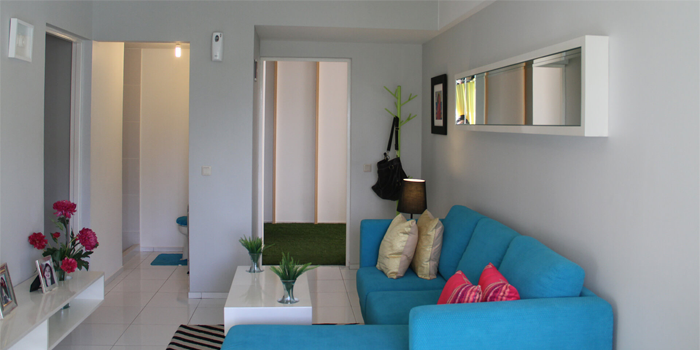 Have you ever considered buying a property for sale near the airport? The special element of any homes is its proximity to the transportation hubs like the airport. The presence of an airport plays a huge role in raising the capital value of a residential properties. Besides the infrastructure, the easy connectivity boosts one´s productivity.
As a mixed use complex, Aeropolis apartment is a live and work space for urban dwellers. The modern housing combines commercial, residential and entertainment uses with it´s units effectively function as a cozy place to call home. Built on a 350 ha land, these structures make an exceptional neighborhood with no more long distance travel between home, shopping, airport and office.
Why Choose Aeropolis Apartment Tangerang?
There´s a lot of benefits in having your apartment Tangerang close to the airport and main business area.
You´re connected to all parts of the city
There are many benefits that you can enjoy when residing in apartment Tangerang close to the international airport. First, the accessibility that it gives, ensures that you are connected in well developed roads, and other parts of the city.
Convenient to commute
The commercial area is greatly developed, thus you will find it convenient to commute using train and there is an easy access to highway. With this in mind, Aeropolis apartment offers more elements of efficiency since your travel time for domestic or international flight will be significantly reduced. Furthermore, having an apartment Tangerang is an investment with potentials. The current real estate trend demands a comfortable stay while having no trouble going in and out the city. No more dealing with traffic congestion.
Efficient time management
Aeropolis apartment is 2 minutes from Soekarno Hatta international airport. It is directly connected to airport train and easy access to Tol Jorr 2. Thus, professionals can take advantage of this feature. Owning Aeropolis apartment means you get all the benefits of living near the international airport and live a fabulous traveling life.
Safe and secured living
In making the residence safe and secured, Aeropolis apartment uses access control system to ensure that only residents and their guests can have access to the private spaces and common facilities. Although it is arguably near the airport, each building is actually a separated area guaranteed for its security.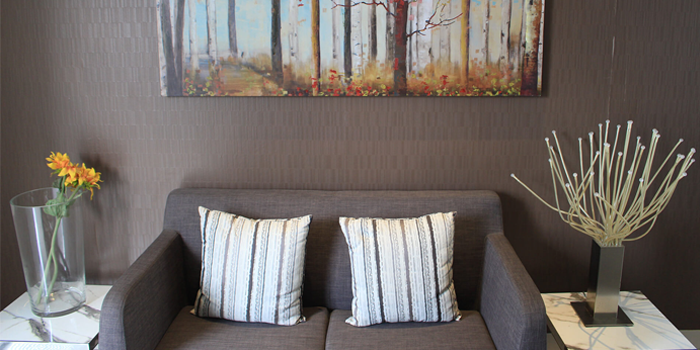 Aeropolis Tangerang: The Most Favorite Apartment Tangerang
In 2017, Aeropolis apartment has been awarded as the most favorite low-rise residential apartment housing estate award. This surely proves that the property offers benefits, be it for a private or commercial use. The facilities of Aeropolis apartment includes a convenience store, sports club, swimming pool, restaurant and shuttle bus to airport. As an investment, the property has that perfect location for travelers, business persons and tourists who wish to explore the city.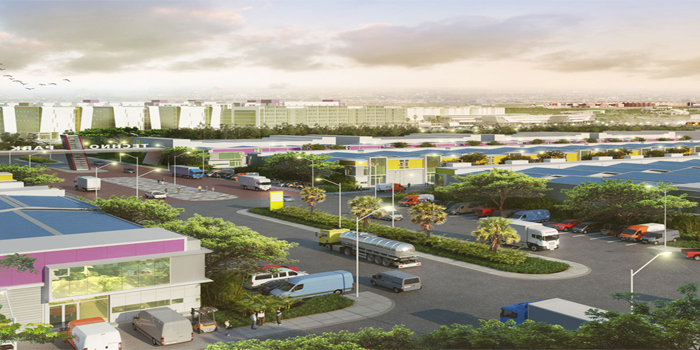 Invest in the Best Apartment Tangerang Today
It would be a wise move to invest in an apartment at a prime location like Aeropolis. The area is surrounding the airport and it is surely experiencing an impressive growth of commercial areas and other means of building, including well established road infrastructures. Traveling and commuting become a great advantage as it is linked to various transportations. Aeropolis apartment with all of its tremendous benefits, is the ultimate choice for modern living.