Hunian Premium Modern
Lokasi Strategis di Tangerang
Cicilan Mulai dari 3 Juta-an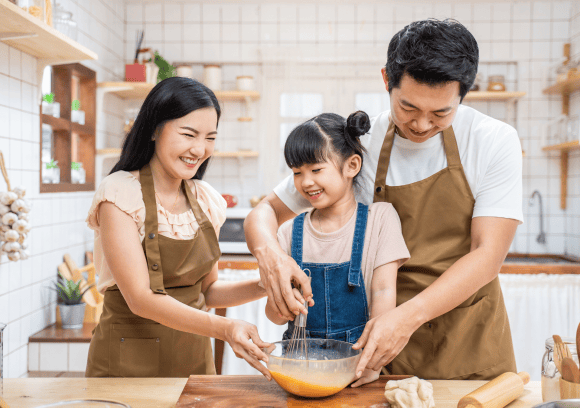 Pilihan Terbaik Hunian Keluarga
"Oase Kehidupan Kota" diwujudkan Magnolia Residence melalui ruang terbuka hijau yang luasnya mencapai 1,7 hektare. Dilengkapi sistem keamanan 24 jam, perumahan ini menawarkan rasa tenang dan nyaman untuk tinggal.
Lokasi Magnolia Residence berada di Jatiuwung, Kota Tangerang dan hanya berjarak dua menit dari Pintu Tol Bitung. Moda transportasi penunjang yakni Trans Tangerang dan dekat dengan Stasiun KA Tangerang, rumah sakit, pusat perbelanjaan, dan universitas bertaraf internasional.
Magnolia Residence dapat menjadi opsi terbaik bagi keluarga muda yang tengah mencari rumah pertamanya, keluarga yang ingin pindah ke perumahan dengan lingkungan lebih baik, ataupun memiliki rumah dekat dengan sekolah dan tempat kerja.
Mengapa Magnolia Residence?
Kenyamanan di Magnolia Residence
Tentang Magnolia Residence

"Lokasinya strategis & mudah untuk mobilisasi. Nyaman untuk tinggal bersama keluarga!"

"Desain modern & nyaman, keamanan terjamin, lingkungan ramah untuk keluarga"

"Hunian ideal untuk keluarga yang ingin tinggal dekat dengan tempat kerja di daerah Tangerang"
Lokasi Magnolia Residence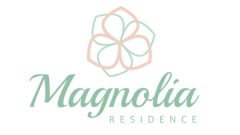 Jl. Gatot Subroto No.KM.6,8, RT.001/RW.008, Jatake, Kec. Jatiuwung, Kota Tangerang, Banten 15136
Shuttle Busway
Lotte Mart
SMAN 11 Tangerang
Pintu Tol Bitung
RS Hermina Bitung
Sekolah Tunas Bangsa
Stasiun Pasar Lama
Super Mall Karawaci
Universitas Pelita Harapan
Masukan data Anda di bawah ini
Dapatkan penawaran terbaik dari Magnolia Residence
Modern Lifestyle Homes for Sales for You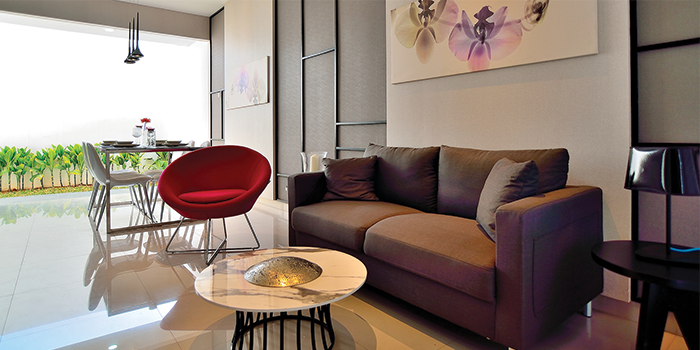 If you're looking for homes for sale or to buy property in Tangerang area, then Magnolia Residence is the one. It's a common knowledge for people who want to buy property or homes for sale that there are mandatory criteria that have to be fulfilled. The location  have to be strategic, complete facilities with many schools preferable for families with children, great building, and also a refreshing surrounding. For those who are looking to buy property for investment, these criteria also have to be met in order to avoid price stagnant. Magnolia Residence offers all that.
Magnolia Residence is the pilot project of Intiland in Tangerang, and the first homes for sale by Intiland that is available in the region. Just like other Intiland properties, Magnolia Residences also presents high-quality environmental living. This property offer homes for sale with uplifting facilities, fresh surroundings, safe living standard and also a strategic location for many opportunities.  Perfect for families who are looking to buy property in Tangerang.
Adapts to your modernity
One of the most important points when you're looking for homes for sale or to buy property nowadays is the minimalist design. Minimalist house design is about achieving better designs and utilizing the maximum potential of a property. It will also make your life stress-free since you'll be focusing more on choosing the important things to put in the house and get rid of the rest.
When talking about a minimalistic homes for sale, Magnolia Residence would be the first choice. With the area of 14ha, this housing complex manages to offer the best quality of homes for sale with modern living standards for its residents. In this era, people are looking to buy property with modern and minimalistic look. Magnolia Residence focuses on minimalistic design and eco-friendly concept that will picture an oasis for you who love to indulge in a modern lifestyle, the perfect option for you who want to buy property with minimalistic yet modern design. In this housing complex, you are encouraged to live up to your modernity life and we're sure that you will not want to look for other homes for sale in Tangerang beside Magnolia Residen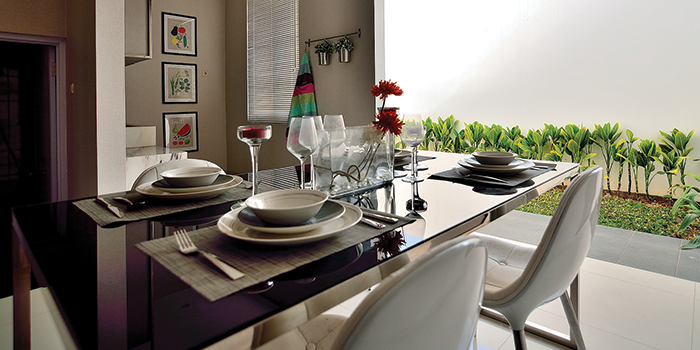 Strategic Location
Magnolia Residence is strategically located and occupied with the best facilities and transportation access, the ideal location in any homes for sale that people are looking for. With its location, people who're looking to buy property in Tangerang can get themselves exposed to more opportunities from leisure to business. Magnolia Residence is close to train stations, shops, culinary spots, business complex, industrial district and many other facilities that will elevate and simplify the resident's lifestyle.  Magnolia Residence guarantees residents for a better quality of life, perfect for families or investors who are looking to buy property or homes for sale.
For easy access, Magnolia Residence is nearby to several highways that connect to the busiest places in Jakarta and around. This is also one of the most important thing to consider if you're looking to buy property. A property that close to highways will put families at ease because it will be closer for them to commute from work to home and vice versa. Those highways are Tol Bitung and Tol Balaraja Serpong. Aside from highways, MRT access will also available soon following the central government activity in building MRT and LRT in Jakarta which also connects to other promising cities around Jakarta, especially Tangerang. The MRT route that will be available for access is MRT Balaraja-Jakarta-Cikarang. Malls like Supermall Karawaci and Tangcity are also nearby giving residents the luxury to indulge in a more modern lifestyle. For healthcare option, Siloam Hospital Karawaci is available in 20 minutes.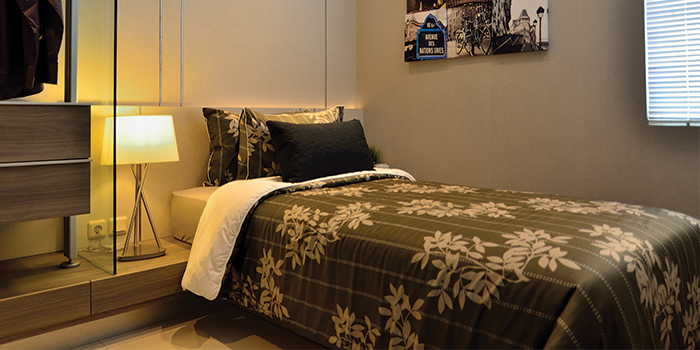 Refreshing Surroundings
Despite its strategic locations and complete facilities, Intiland still prioritize a serene and refreshing surroundings for people who are looking homes for sale to reside with their families. It is the perfect housing complex to escape the business of town with its refreshing air and green concept. If you're looking for homes for sale in Tangerang for your family, Magnolia Residence is the perfect choice.