Tierra is a superblock area that integrates apartment, hotel, offices, commercial areas, and educational institutions in one environment in West Surabaya.
Tierra SOHO in Potential Business Area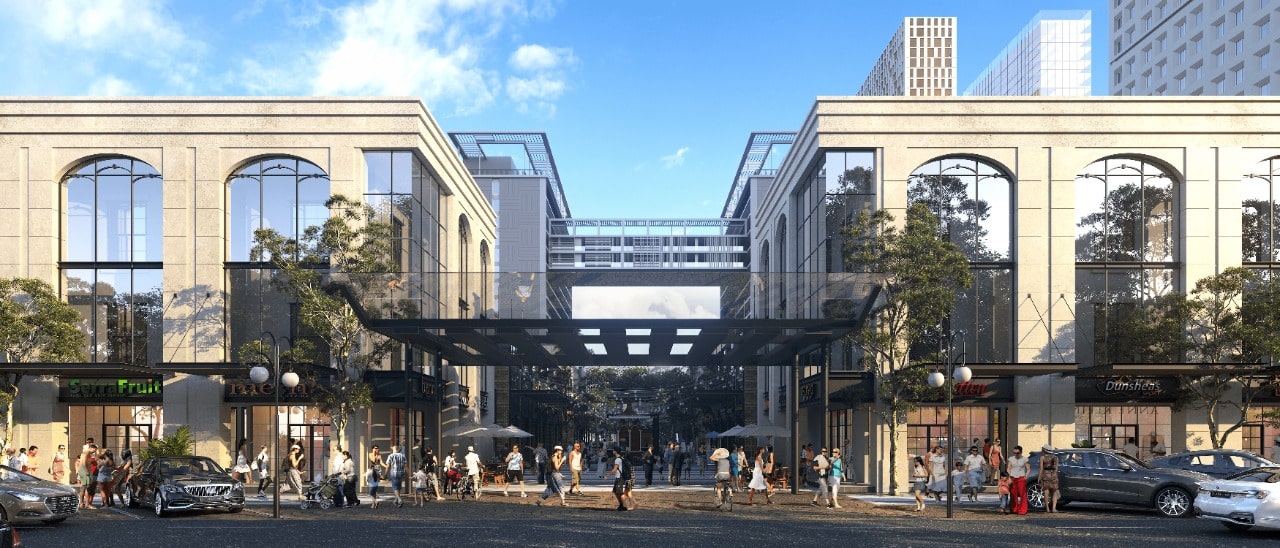 Located right in Tierra Boulevard and close to main access to ISEN, Tierra SOHO is your right choice to start and grow your business.
Tierra SOHO complex is right on the edge of Tierra Boulevard and close to ISEN premium residential's main access.
The Tierra SOHO unit, which is still in the development stage and early sales, could increase the value of your future investments.
Dual Facades Concept to Work Strategically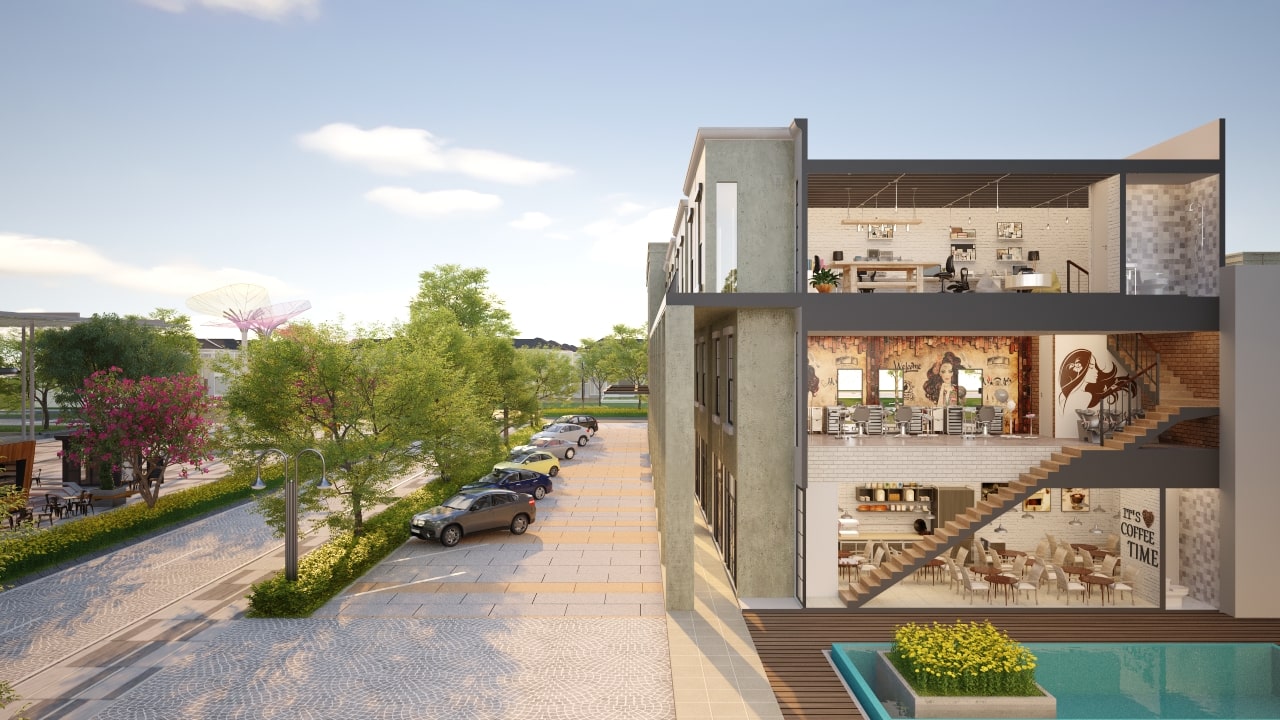 Tierra SOHO's commercial area offers you the convenience of running a business. Not only strategically located in Surabaya Barat business center, Tierra SOHO offers you the ease of operating businesses in one building unit.
Tierra SOHO presents the soho types with two and three floors which are equipped with a dual facade feature. Having separated access and exit, Tierra SOHO allows you to have a different business on each floor. Making this shophouse is suitable for various types of businesses, such as cafes, restaurants, salons, course venues, to offices.
Tierra SOHO could be rented out to 3 tenants at once. Own your unit now.
Tierra is located in Segi Delapan CBD, West Surabaya. Easily accessible from Jalan Darmo Harapan 1 and Tierra Boulevard.
Tierra Soho is in a vibrant location with a variety of advantages around it:
Famous apartments and commercial areas
Housing with a total population of 10,000 households
10 schools with 4,000 students
Enter your information below
to get best deals from Tierra