Graha Famili redefines exclusive living and prioritizes on a clean, beautiful, and safe environmental arrangement with complete facilities.
Graha Famili is a premium residential area in East Java, specifically in West Surabaya. This housing offers easy access to Satellite Toll gate as well as office center, shopping center, entertainment center, hospital, and national school.
Transportation
Surabaya-Porong Toll Access
Shopping Malls & Retails
Spazio
Loop
Graha Fairground
Pakuwon Mall
Lenmarc Mall
Hospital
National Hospital
Mitra Keluarga Hospital
Educational Institutions
Surabaya European School
Ciputra School
Cita Hati School
Singapore National Academy
Surabaya Taipei School
Merlion School
Sages Institutes
Ciputra University
Enter your information below
to get best deals from Graha Famili
An Ideal Surabaya House for Sale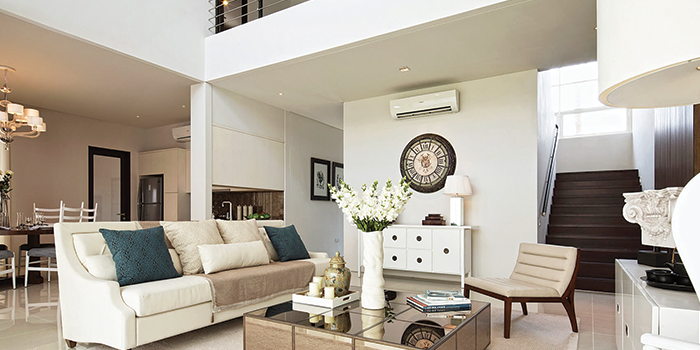 Surabaya is currently paving its way to fame. The City of Heroes recently has been knowing as one of the Indonesian capital cities which is growing through major developments. Every aspect of it has shed lights, from education, technology, businesses – that became its own attraction for people to have a second thought of residing in this city. This is the reason why many people are searching for Surabaya house for sale or Surabaya property for sale as an investment or even to reside there. With the growing demands of people to reside in Surabaya, Intiland as one of the most prestigious and innovative property developers keeps on providing the best solutions that cater to demand for people who are searching for either Surabaya house for sale and Surabaya property for sale. Intiland provides both of them with the most ideal criteria.
Graha Famili Surabaya is one of the signature properties in Surabaya from Intiland. This housing complex brings a special charm of exclusivity and comfort to its residents. If you're searching for Surabaya house for sale or Surabaya property for sale to invest, this will be the one, as Graha Famili is an ideal housing complex which becomes a benchmark of Surabaya property for sale.
Green and Serene Landscaping
Design is an important aspect of a Graha Famili Surabaya property complex. The greeneries and serene landscape, residents always expect something calm to see.
Graha Famili Surabaya brings out its best creativity through an integrated, safety and comfort surrounding. With interesting landscape planning, residents are served with a clean, green and eye-pleasing environment that will make people leave all their city-hassle behind and be present at their homes. If you'd like to find the best Surabaya house for sale, this is definitely the one.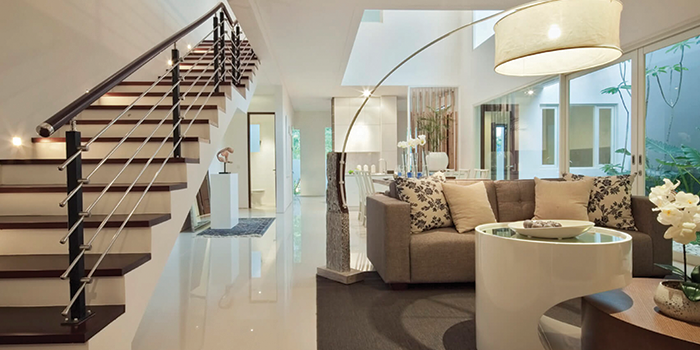 Properties of Graha Famili Surabaya
Graha Famili Surabaya offers two clusters of houses, Merida and Astrella Place. These two clusters bring a different purpose and feeling in serving people who are in a search for Surabaya property for sale or Surabaya house for sale. If you'd like an option for Surabaya house for sale for a family of 3-5 people, Merida will be the perfect choice. Merida is a 2-storey house with a building size of 165m2 and land of 213m2, with 3+1 bedrooms and 3+1 bathrooms. Or if you'd like to find a more spacious Surabaya house for sale, then Astrella will be ideal. Astrella is a 2-storey house with a building size of 190m2 and land of 253m2, with 3+1 bedrooms and 3+1 bathrooms.
If you're not looking to reside just yet, and only looking for Surabaya property for sale to invest, Graha Famili will also be your perfect choice. The property price in Graha Famili Surabaya is ensured to increase, since there are a lot of facilities and more development to come that surround this housing complex. There's no other Surabaya property for sale that is more ideal than Graha Famili Surabaya.
Strategic Location
Living up to its exclusivity value, Graha Famili Surabaya is a premium housing complex in the whole East Java, especially in West Surabaya. It is located strategically and gives residents access to ease their daily activities, perfect for families who are searching for Surabaya house for sale or Surabaya property for sale. This property in Surabaya has easy access to Tol Satelit and Tol Surabaya-Porong.
Also, nearby to shopping complex, business district, entertainment centres, hospitals and national accredited schools. For investors that are in search for Surabaya property for sale, you'll know how important it is to find properties with strategic location, considering that people need to be close to numerous facilities at all times. It will ensure the price of your investment. For families that are looking for Surabaya house for sale, this residential area is the perfect place for you and your family to have the greatest living experience.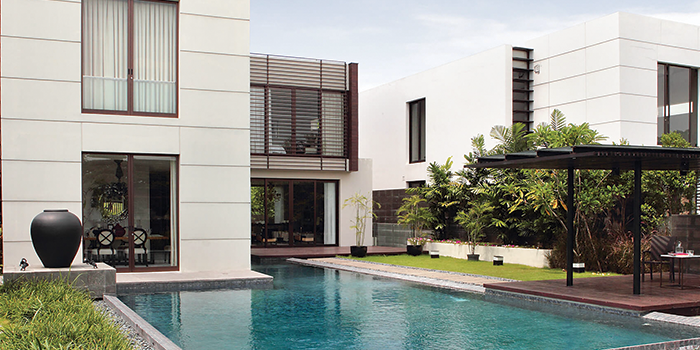 Convenient Facilities
At Graha Famili Surabaya, residents are given comfort to live their day-to-day life with convenience by connecting them to nearby hot spots as malls, hospitals and schools. Some of the nearby malls: Spazio, Loop, Graha Fairground, Pakuwon Mall and Lenmarch Mall. Hospitals are National Hospital and RS Mitra Keluarga. Education institutes are Surabaya European School, Sekolah Ciputra, Singapore National Academy, Surabaya Taipei School, Merlion School, Sages Institutes and Universitas Ciputra.
With all of these benefits in Graha Famili Surabaya, it's obvious that it would be the perfect house or property investment for you.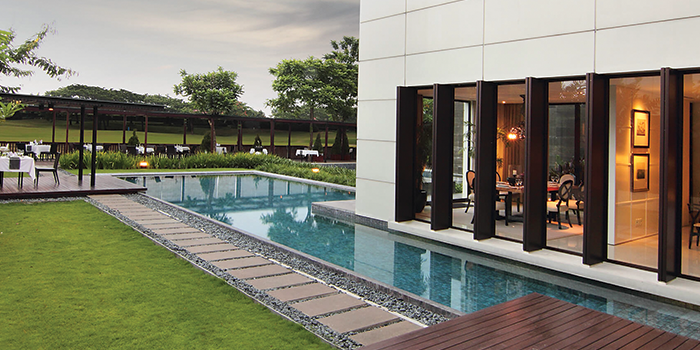 Kawasan perumahan elit Surabaya Graha Famili memiliki semua elemen yang dibutuhkan untuk menjamin kenyamanan hidup semua orang didalamnya. Berkat pengembangan terus menerus yang dilakukan oleh pihak developer, Anda akan menemukan berbagai hal menarik lain di kawasan rumah Graha Famili di masa yang akan datang, sehingga tidak heran bila perumahan ini menjadi pilihan hunian terbaik di kawasan Surabaya.