Amesta Living is a modern oasis that provides a healthier and happier quality of life for your beloved family. The development of a 60-hectare integrated area is the ideal option for people in East Surabaya's different property needs.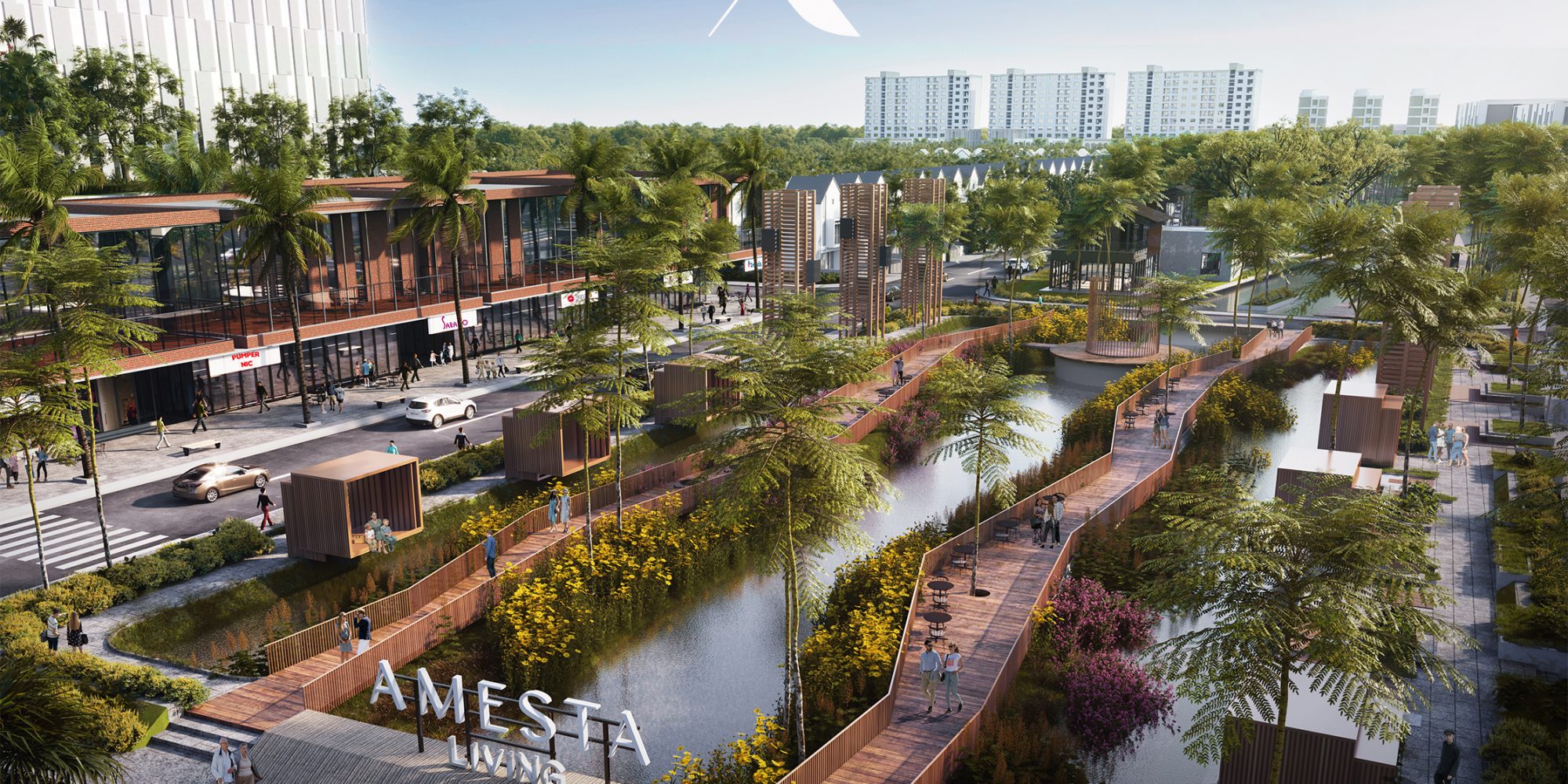 Innovative Residential Supports Productivity
Bringing harmony and balance to life by carrying the concept of the green environment and sustainable development. Presenting houses that rely on natural lighting and air circulation to provide comfort and freshness, thereby stimulating residents' productivity.
Each house is created with a Japandi's Design  (Japanese – Scandinavian) idea based on a modern-simple and current lifestyle that maximizes the function of each room, still remaining warm and comforting on the inside.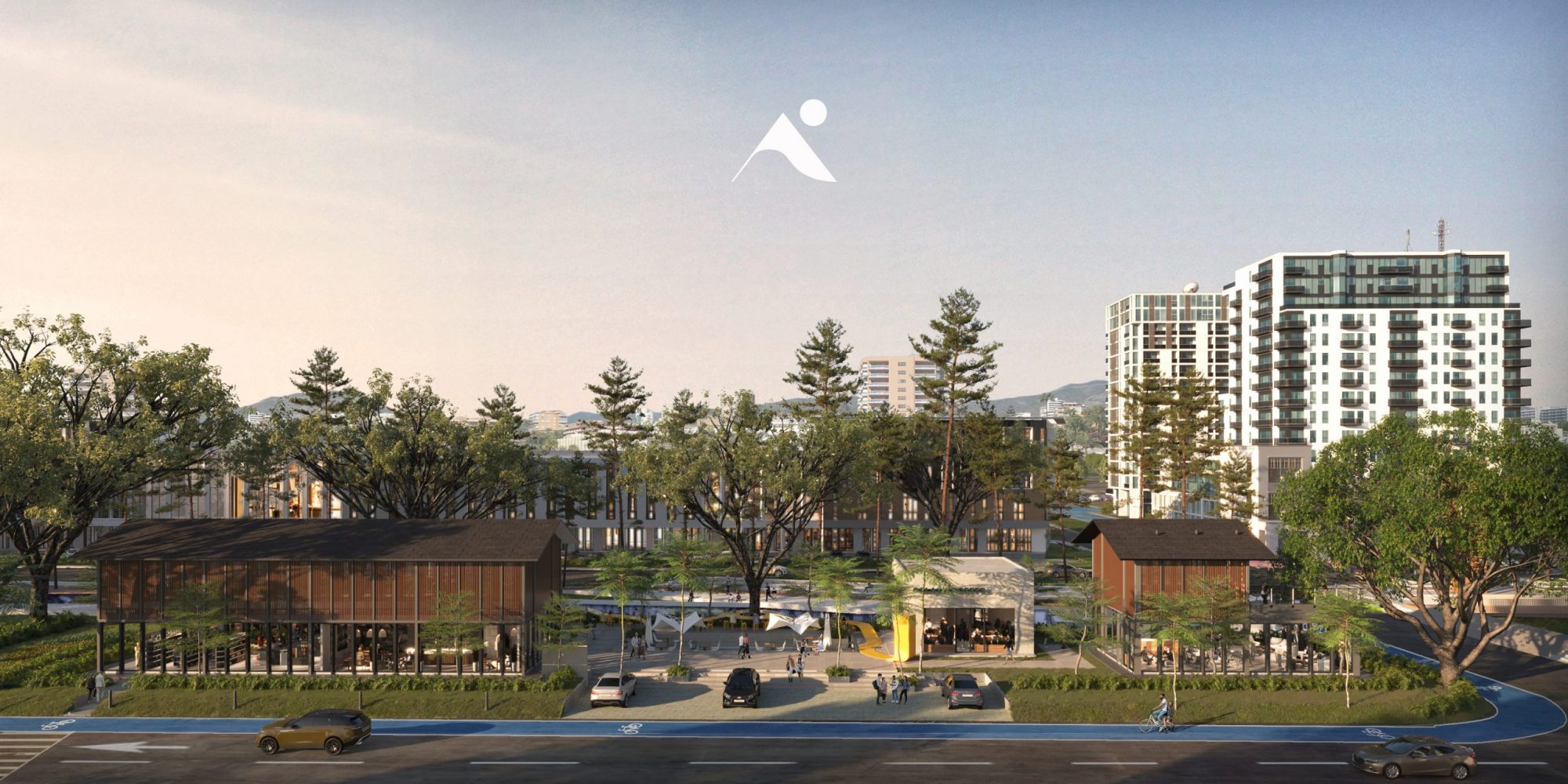 Strategic Location in East Surabaya
Located in East Surabaya, precisely Zero kilometers from OERR (Outer East Ring Road), close to the airport, Juanda ring road, and educational areas, Amesta Living is equipped with a variety of the best facilities ranging from SOHO, retail, commercial, and lifestyle malls.
A Peaceful and Healthy Environment
The development of an integrated area that prioritizes the concept of harmony values in order to bring humans and nature closer together. Amesta Living has a Community Center that serves as a shared social space with a variety of supporting facilities for resident interaction and social events.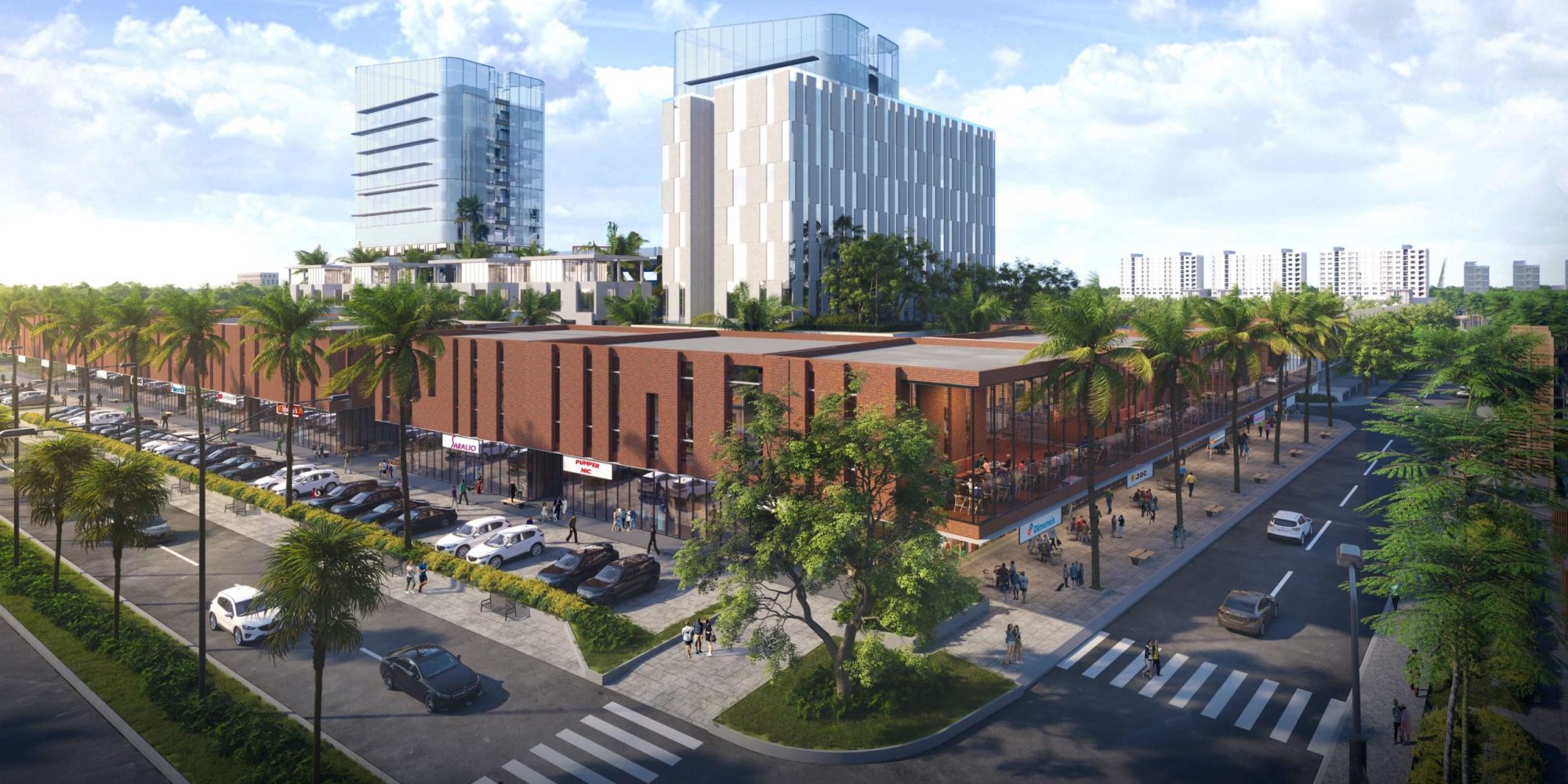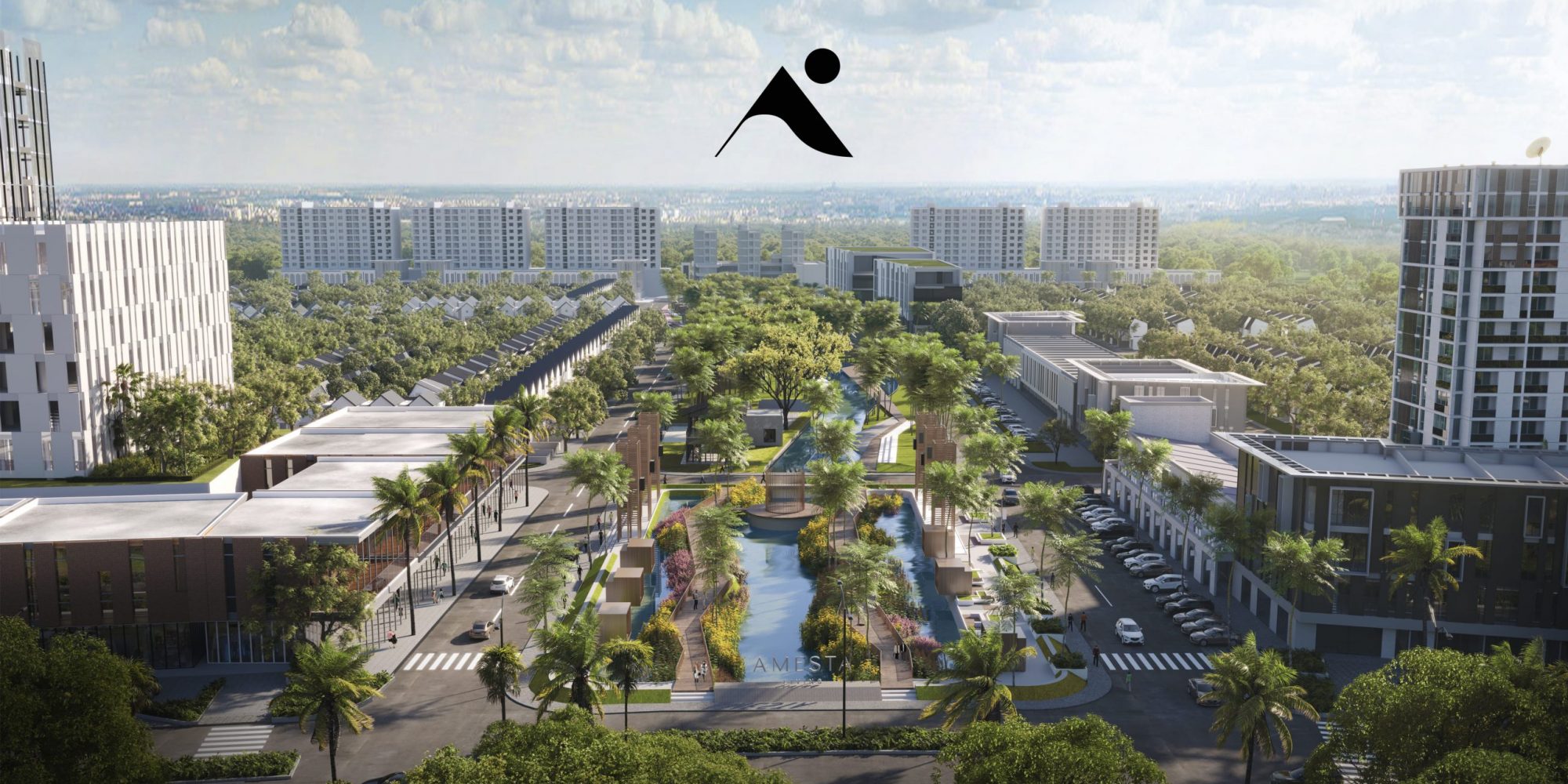 Management of The Environment
Amesta Living is managed professionally by entrusting Provest as an estate management firm. This service provides added value and convenience in environmental and estate management, as well as helping residents to obtain various other services they need.
The concept of developing an integrated area presents the convenience and comfort of living with the presence of a commercial area, jogging track, children's playground, and water promenade facilities.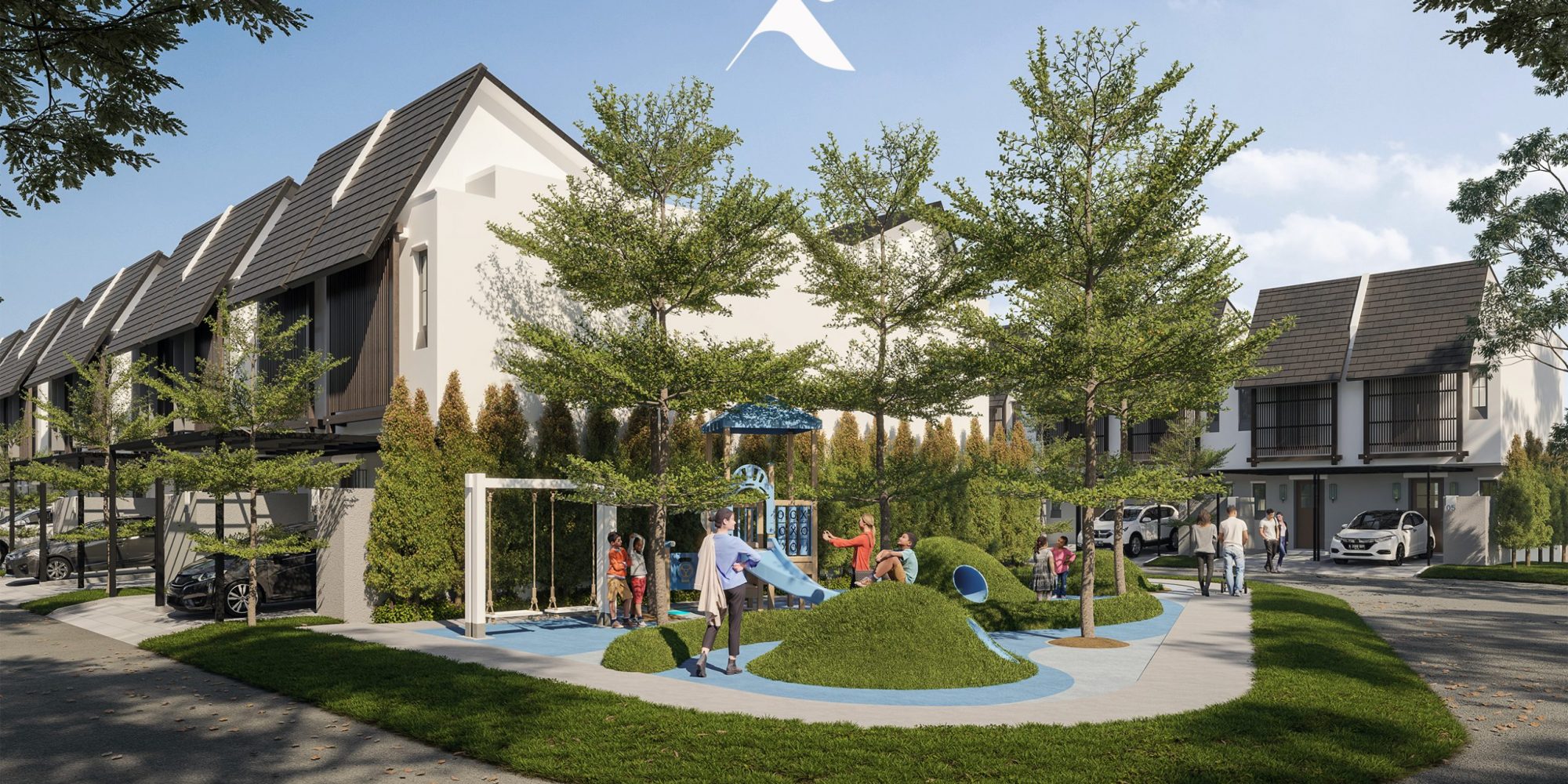 Tipe Nora
Tipe Sora (Standart)
Tipe Sora (Deluxe)
Tipe Terra (Standart)
Tipe Terra (Deluxe)
Tipe Nora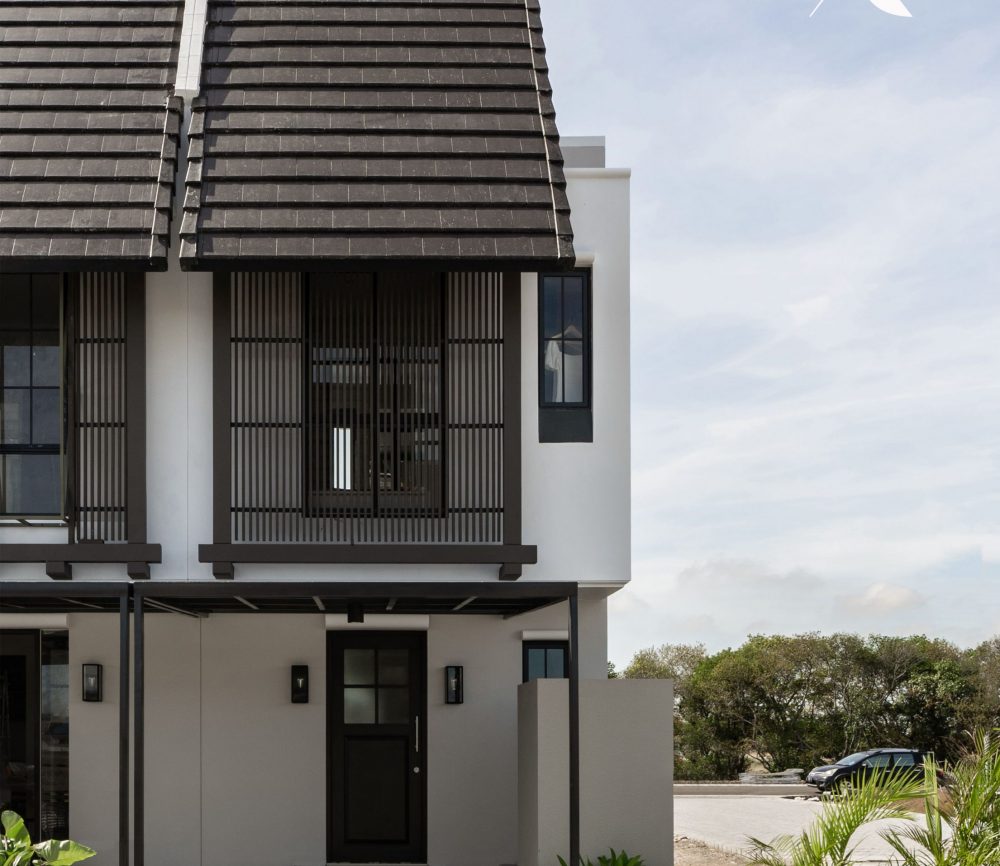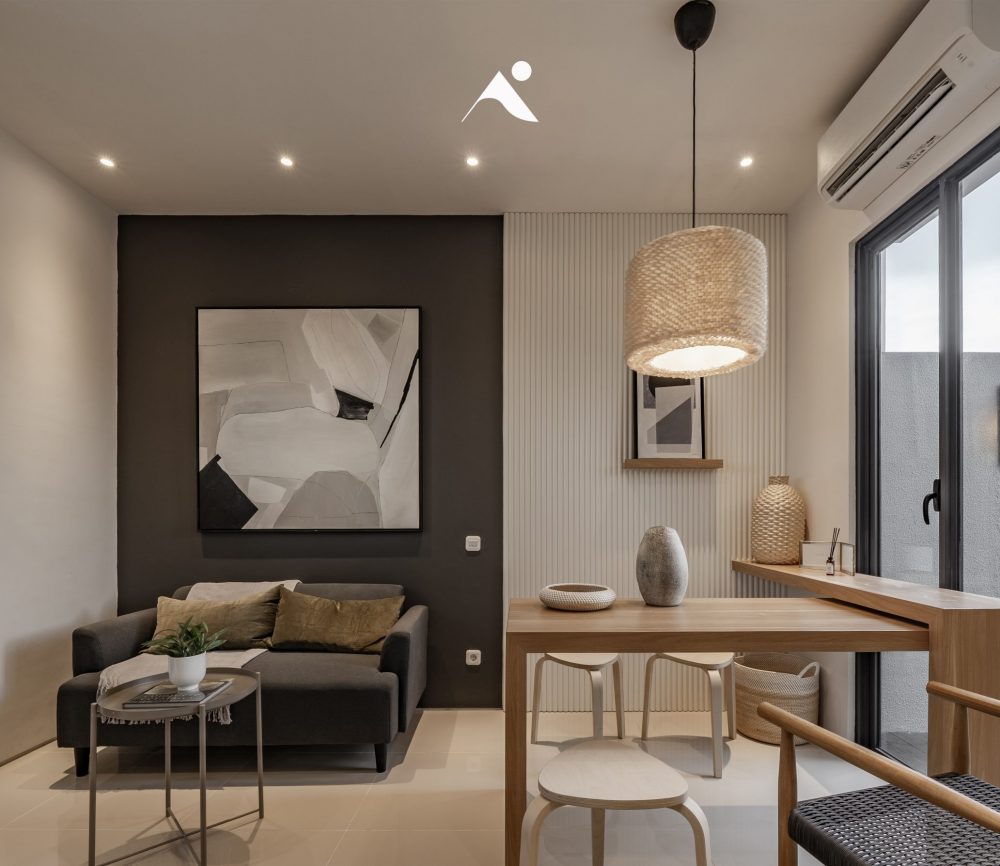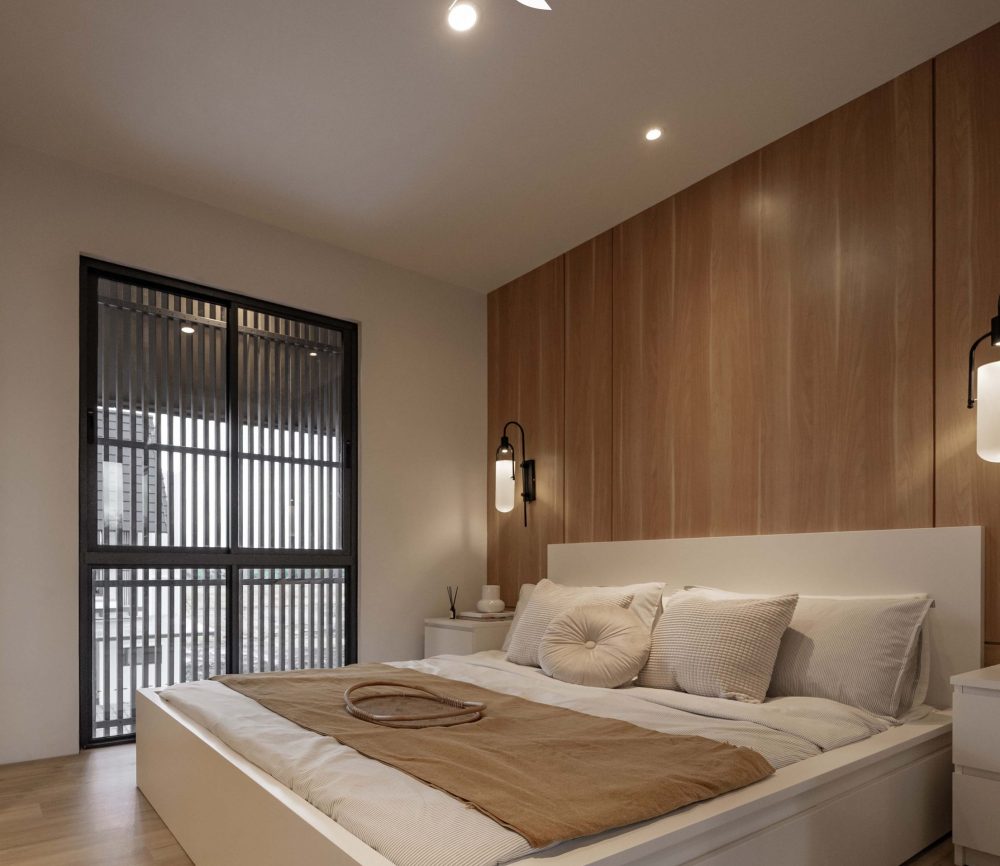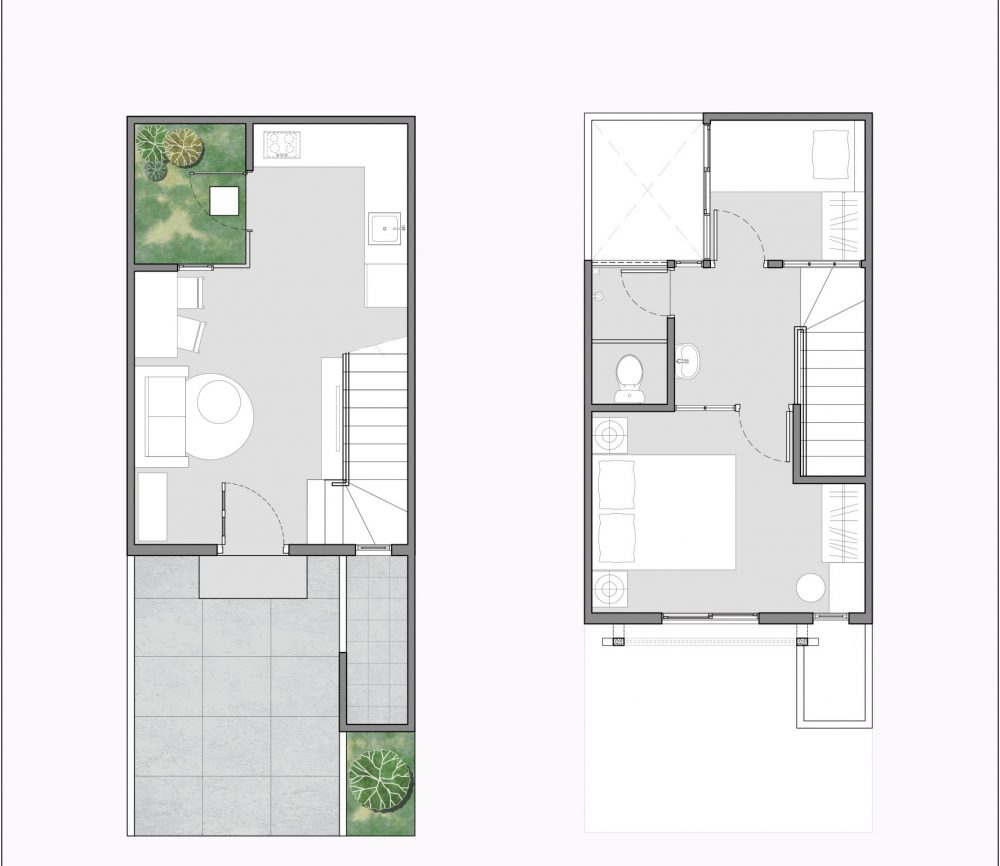 Specification:
Plot Area : 40 m2
Building Area : 53 m2
Electricity : 2200 Watt
Number of Floors : 2
Bedroom : 2
Bathroom : 1
Family Room
Dining room
Kitchen
Laundry & Drying Area
Terrace
Carport
Front Garden
Backyard
Tipe Sora (Standart)
Tipe Sora (Deluxe)
Tipe Terra (Standart)
Tipe Terra (Deluxe)
Gunung Anyar Tambak, Gunung Anyar, Surabaya, Jawa Timur, 60294
0 kilometers for the construction of the Outer East Ring Road (OERR), East Surabaya
Juanda toll gate
Juanda International Airport
Commercial center in west Surabaya Mitra Keluarga Hospital, Pondok Candra Residential.
Waru Roundabout
Surabaya Industrial Estate Rungkut
Royal Hospital
Surabaya City Center
Tanjung Perak Harbor
Suramadu Bridge
Enter your information below
to get best deals from Amesta Living