Enter your information below
to get best deals from Graha Natura
SOHO Surabaya with Green Landscape
What´s not to love about having a home where a selection of restaurant Surabaya is at your doorstep and everything you need is in one convenient place? Graha Natura is not only comfortable residence but with its huge commercial area at the main boulevard, you´ll find out what you´re looking for, in no time.
West Surabaya has progressed into a beautiful modern living area with commercial and residential blocks stand next to each other. Graha Natura is one among many luxury living that Intiland offers, dedicated to those who seek the convenient of living in a busy city and the tranquility of staying in a home.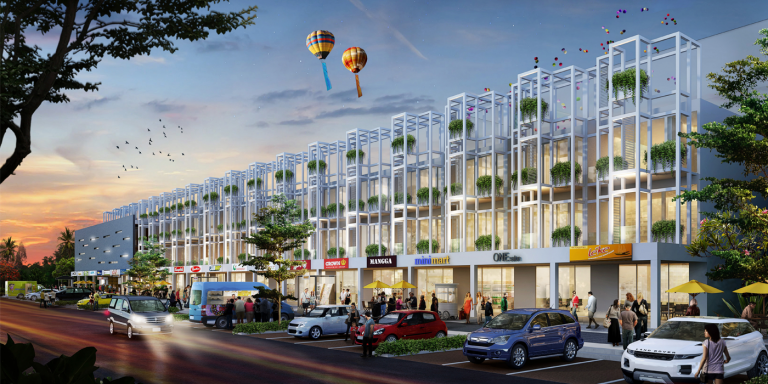 Graha Natura: A comfortable home with green landscape
Imagine having a park to call your own? Graha Natura owns a huge garden for you to jog around or walk through on your way to the fitness center. To obtain a lush green landscape with the utmost comfort, Intiland invited international designer, Karl Princic to design Graha Natura´s landscape. The result is a healthy environment that improves your way of living.
As a place to live, work and play – one´s quality of life is important. The concept of Graha Natura is healthy residential in a big city. Thus, even though it is just a stone-throw away from commercial area SOHO Surabaya, you can expect a peaceful surrounding. Before it´s even started, a number of scientists from Kebun Raya Purwodadi and Seameo Biotrop were brought to work together and create a conservation in the complex. This means, expect a breeze of fresh air and waste-free area that is safe for you and your family. Enjoy a full service and facilities from its 4-storey building that provides studios and courts for sports enthusiasts. A semi-indoor restaurant Surabaya is located at the ground floor next to an Olympic-standard swimming pool, complete with Jacuzzi and kid´s pool.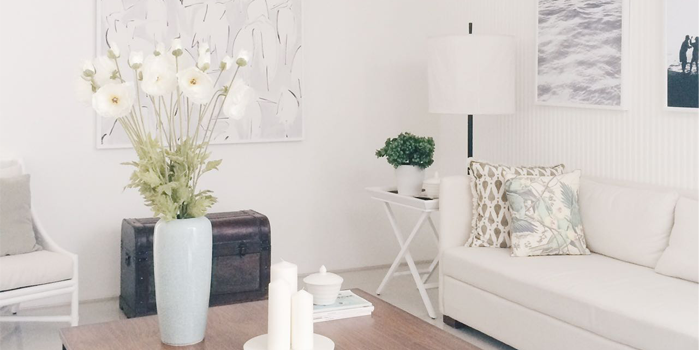 SOHO Surabaya
To complete your daily life, the Graha Natura residential area is completed with shopping area. SOHO Surabaya is a commercial complex developed by Intiland. The first establishment of Soho has earned praises from clients that Intiland continue to create SOHO Surabaya 2. Not just any commercial area – Soho Surabaya is built with integrated Sewage treatment plant that allows waste free area. Soho Surabaya is also a food-haven where some of your most favorite restaurant Surabaya are available.
SOHO Surabaya 2
After a successful project of SOHO Surabaya, Intiland developed another commercial area only 22 m away from the boulevard. The SOHO Surabaya 2 is dedicated to shopping enthusiasts. It provides a direct access to a 180 m long shopping pedestrian and some of the delectable restaurant Surabaya. The complex itself is built on the residential area with tranquility in mind. You´ll witness a green landscape that is not only peaceful but can also destress your day. Whether you´re planning to open a boutique or a restaurant Surabaya, SOHO Surabaya provides a strategic place for you.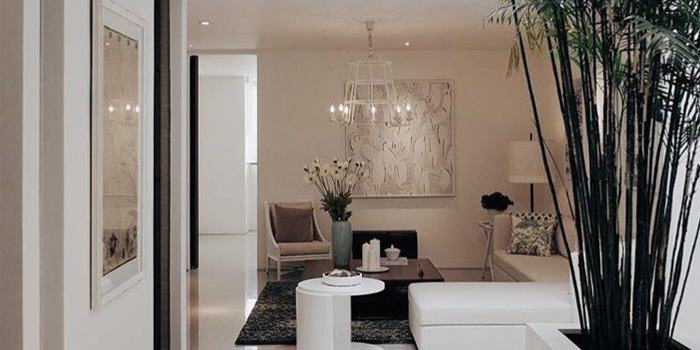 Soho Surabaya: The best retail space for your business
When choosing a location for your business, there are a few considerations in mind. The landscape plays a vital part to your business development since it could either make you or break you. Some landscape can be unhealthy and uncomfortable for visitors. However, some commercial area like SOHO Surabaya values both, business owners and the visitors – thus, resulting in a supportive and convenient landscape for anyone.
Graha Natura: Retail space in prime location
Graha Natura and SOHO Surabaya is situated in Lontar, West Surabaya. The prime location is accessible from Raya Lontar or HR. Muhammad extension. It´s minutes away from Satelit toll gate and Pakuwon Mall. Want to open a business or a restaurant Surabaya? Find out more about Graha Natura residential and retail spaces. Contact us for further information!