Enter your information below
to get best deals from Spazio
New Retail Space for Lease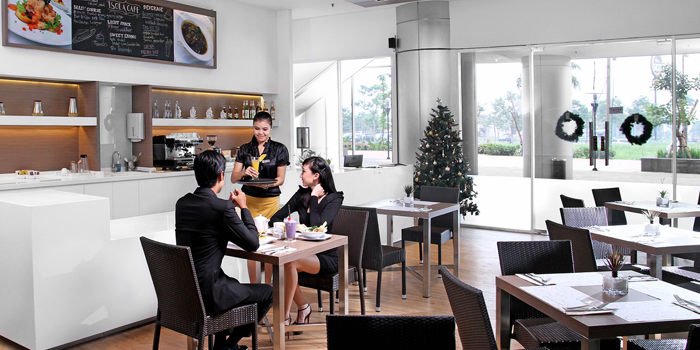 Spazio Surabaya is a seamless business center with unrivaled facilities and services that is in line with today´s lifestyle demands. Strategically situated in Mayjend Yono Soewoyo, West Surabaya, the urban complex offers all the convenience you could ask for an office. The accessible space guarantees a smooth and on time meetings and the outdoor concept is refreshing to the mind.
Spazio Surabaya offers new retail space for lease with a flexible mechanism. The office building facility lets you rent hourly and have the freedom to organize your working space to your requirements. There are many benefits to take from renting an office space in Spazio. You´ll have a physical address of your business that enable your customers to find your location – which also means, a more trusted and credible business.
Spazio Surabaya provides a different atmosphere to your spacec
Looking for a place for your coffee shop Surabaya? Spazio landscape allows visitors to have an outdoor dining experience. No worry because the green yard lets you breathe the fresh air while having your coffee or finishing your work.
The design of Spazio Surabaya is a good fit for your business as it is in line with the current office trend that accentuates the quality of work and live. Set in a lifestyle district, nothing beats an energy-efficient working space that has an easy access to some of the best coffee shop Surabaya downstairs.
As a way to provide the highest comfort for the tenants, the new retail space for lease pays attention to air circulation – creating Spazio Terrace for an ultimate outdoor experience and a freedom nuance. The premium location allows Spazio Surabaya to have a quick access to Satelit toll gate. The strategic area is perfect for professionals with high mobility.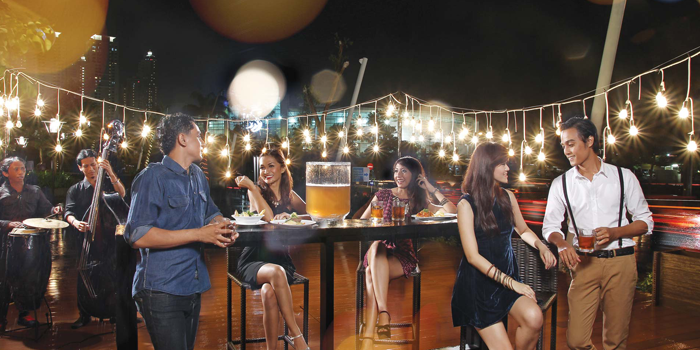 Spazio Surabaya: It´s where your customers are
Why choose Spazio for your new retail space for lease? It´s an obvious choice. You need to make it easy for your customers to find you. From the available amenities to the parking availability, Spazio provides a compatible place for your coffee shop Surabaya.
There are not only just one, but several possibilities of location to choose from. It is understandable that a coffee shop Surabaya layout may be different from the others depending on how much space you need A different color scheme and size are often times, needs a few modifications from the actual space. No matter how big or how small your new retail space for lease can be discussed. Spazio allows you to expand or narrow it down according to your requirements.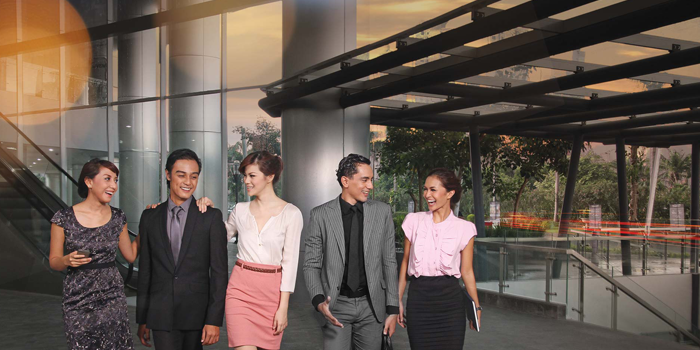 Expand your network with Spazio Surabaya!
With your office standing next to another business, you can open opportunity doors to partnerships or collaborations with other industry or non-related businesses that you might have never thought possible. With the varieties of niches that rent a space in Spazio, chances are, you can expand your networking and reach wider consumers.
Explore Spazio Surabaya and start your coffee shop Surabaya business today!
Setting up your coffee shop Surabaya in a retail space is an exciting time. This is your necessary step to expand your business. Book your new retail space for lease today and be part of a welcoming neighborhood in Spazio Surabaya!